How to Play Steel Drums
(Steel Pans)
You can learn to play steel drums (steel pans) relatively quickly. But don't let this fool you! There are techniques to playing steel pan. Spend time mastering the basic techniques. If not, you will find it difficult to play complex pieces.
If you have already mastered the basics, the exercises in the Improve Your Technique section can be used to help fine-tune your playing.
Click on the following topics for more information.
Playing Position
Grip
Steel Pan Strokes
The Roll
Improve Your Steel Pan Technique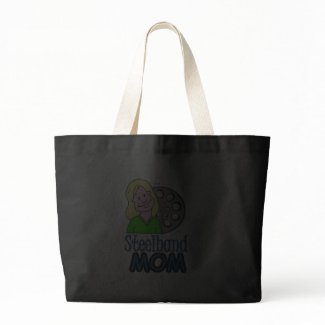 Steelband Mom by GMagsypan
Home
>> How to Play Steel Drums